The library is Open for browsing appointments
– Tuesdays 9-6 and Saturdays 9-12 
Curbside and Computer appointments available Monday-Thursday 9-6, Saturday 9-12
Books & Brews
Join us to discuss this month's book.
Email hwiarda@amerylibrary.org to receive Zoom link.
Find activities and more for kids & teens.
Request an activity backpack, a library material bundle, or a craft kit!
Check out our ongoing Friends' Book Sale during Curbside Hours
Monday-Thursday 9-6
Saturday 9-12
Virtual Money Smart Week
Saturday @ 10:00 a.m. "Talking Cents"
Sunday @ 10:00 a.m. "Savings: A Little Can Make a Big Difference"
Monday @ 12:00 p.m. "Bank On It: Finding Safe + Affordable Bank Accounts"
Tuesday @ 12:30 p.m. "Understanding the Basics of Federal Student Loans"
Wednesday @ 1:00 p.m. "Tax-Related Fraud + Identity Theft "
Thursday @ 1:00 p.m. "Managing Personal Finances During Covid-19"
Friday @ 12:00 p.m. "Housing Protections + Resources"
Saturday @ 10:30 a.m. "Tips for Managing Money Ups and Downs"
Print a copy of the form
Fill out, email to curbside@amerylibrary.org
Schedule a curbside pickup appointment
Show proper photo id with correct address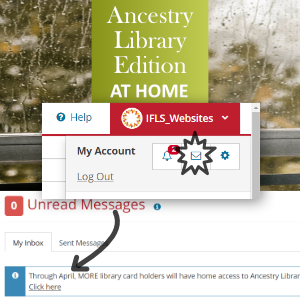 Log In from more.lib.wi.us
Select the red box in the upper-right with your username
From your account menu, use the envelope icon to open your messages
Ancestry access info is at the top of your inbox
Click here for a link to an informative guide to using Ancestry and Heritage Quest.
Use the Digital Library
Included with your library card…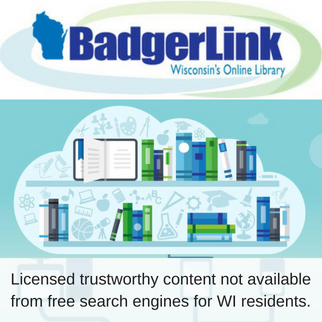 BadgerLink provides Wisconsin residents with licensed trustworthy content not available from free search engines.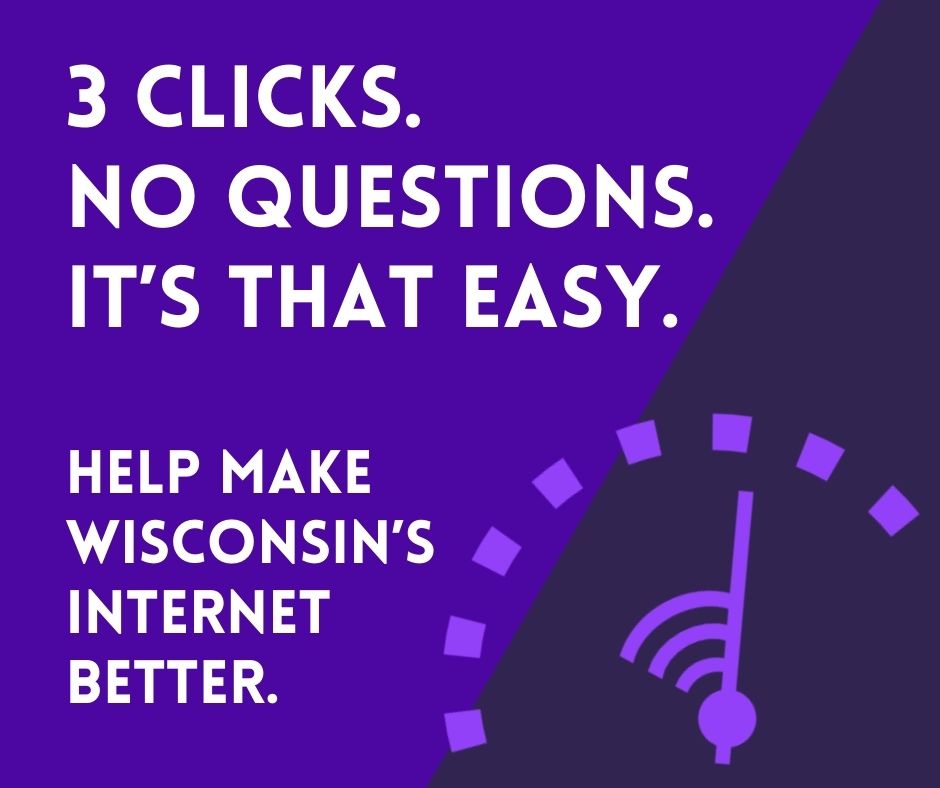 3 clicks. No questions. It's that easy. Help make Wisconsin's internet better.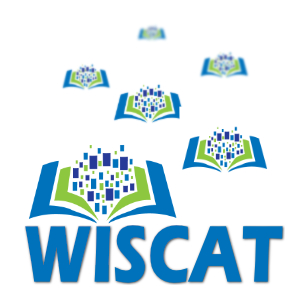 Can't find it in MORE? Search all Wisconsin library holdings with Wiscat to request what you need from across the state of Wisconsin.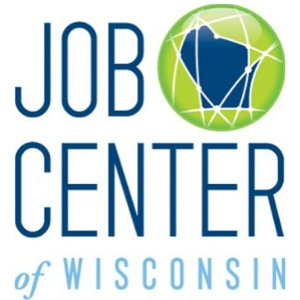 Resume assistance, career exploration, basic computer and workforce skill training and more.