Curbside Services Only
due to critically high Polk County COVID-19 activity level.
Use the Digital Library
Included with your library card…
Get Internet for Less
Emergency Broadband Benefit begins May 12
A temporary FCC program to help households who qualify afford internet and devices.  
Up to $50/month discount 
Up to $75/month discount for households on qualifying Tribal lands
A one-time discount of up to $100 for a laptop, desktop computer, or tablet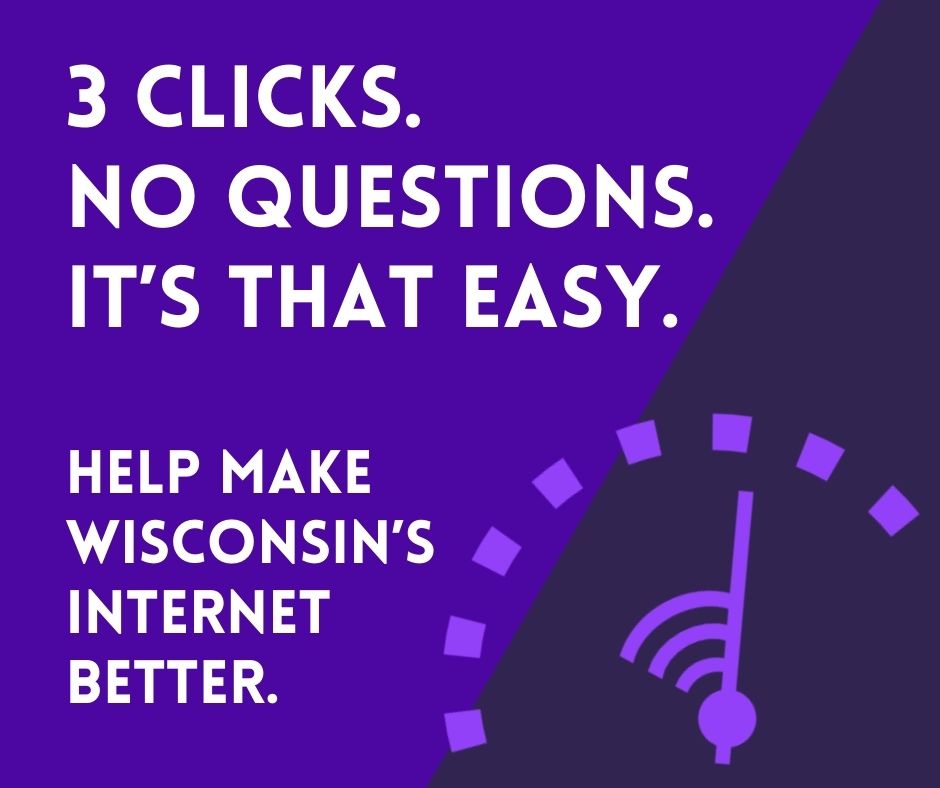 3 clicks. No questions. It's that easy. Help make Wisconsin's internet better.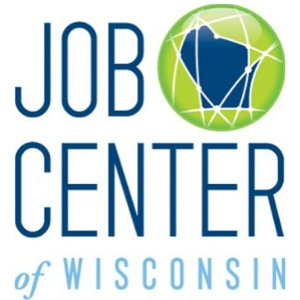 Resume assistance, career exploration, basic computer and workforce skill training and more.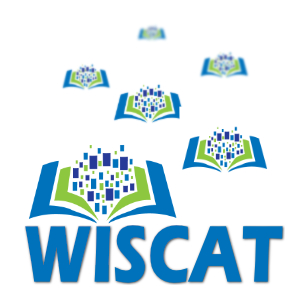 Can't find it in MORE? Search all Wisconsin library holdings with Wiscat to request what you need from across the state of Wisconsin.