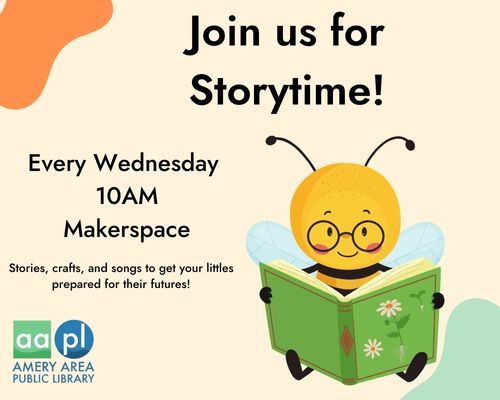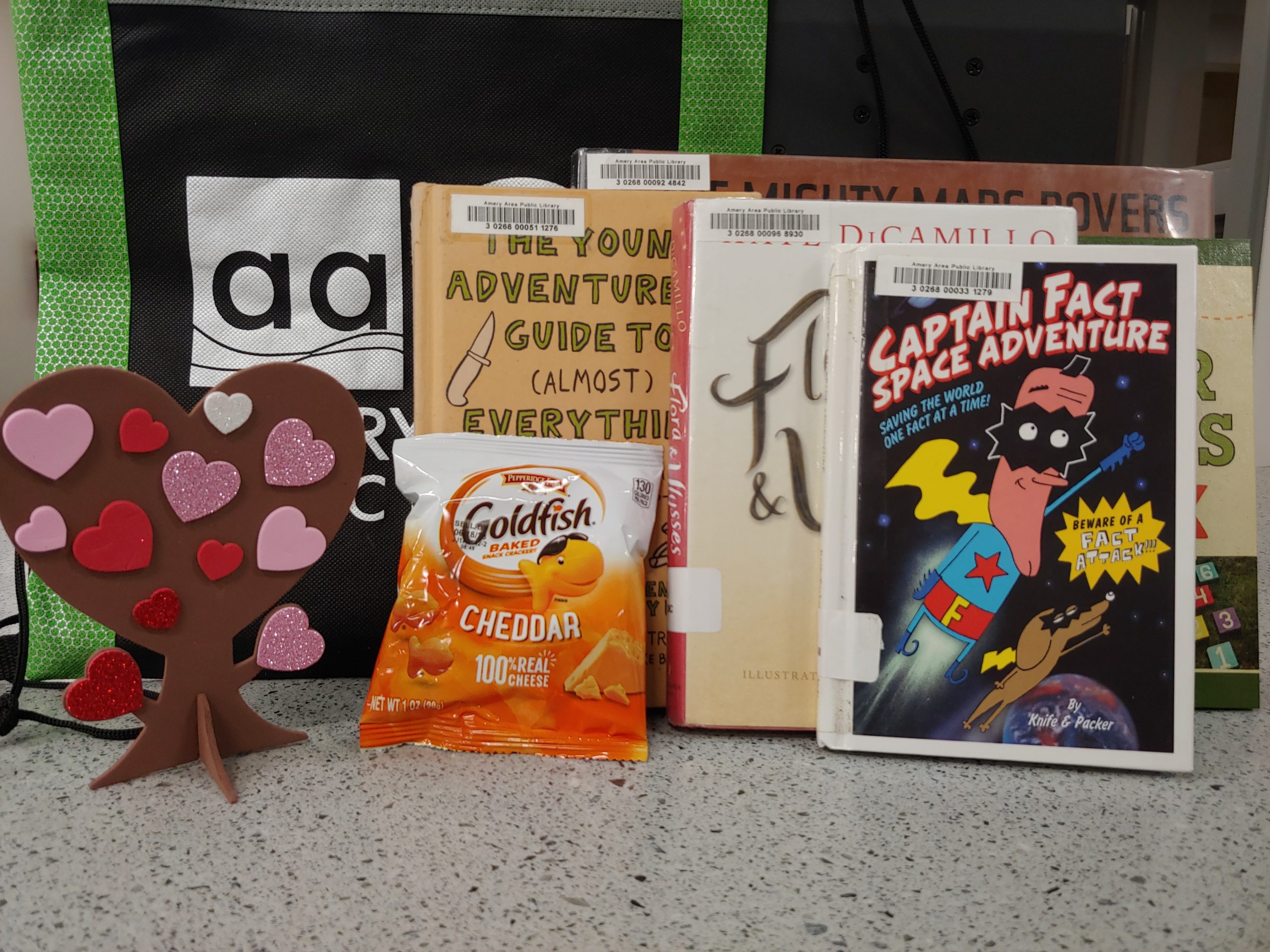 Are your kids struggling with reading? Do they love to read but aren't sure what to read next? Sign up for our book subscription service! We will pick out books based on your wants/needs and add a snack and craft. You will pick up your book subscription at the beginning of each month. Follow the link below to sign up now!
Activity Backpack Kits
Backpack activity kits must be picked up at and returned to the Amery Area Public Library.
To request a backpack kits, call 715.268.9340