Hey You(th)! Check out what's going on at AAPL…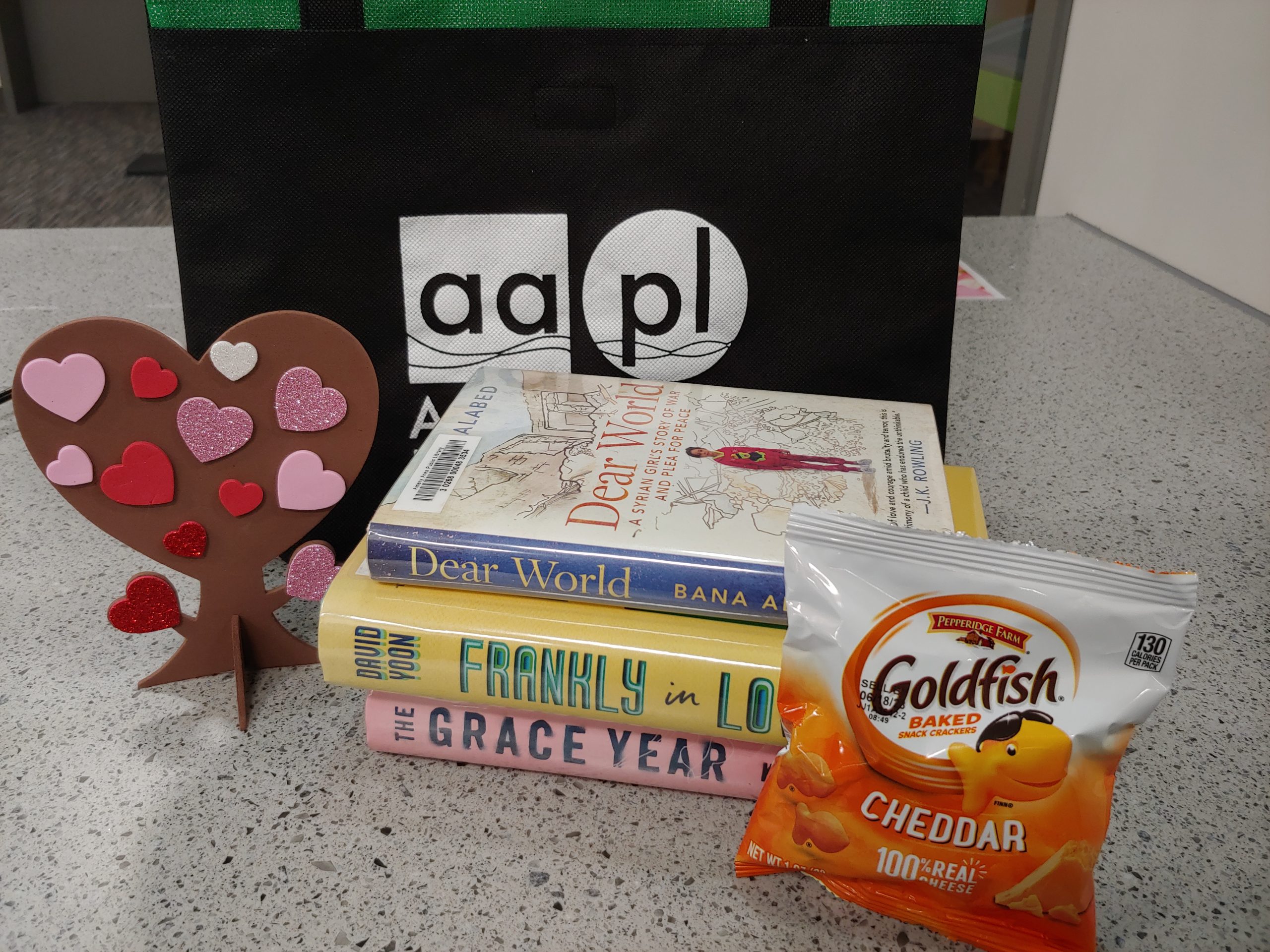 New Teen Book Subscription Service!
Not sure what to read next? Let us help you! Fill out this survey to let us know what you like/dislike. Then, we will hand pick books for you. We will pack them together with a snack and a small craft (and maybe some other freebies!). You will pick up your subscription in the first week of each month!