History Collection
The library maintains a small collection of local history materials.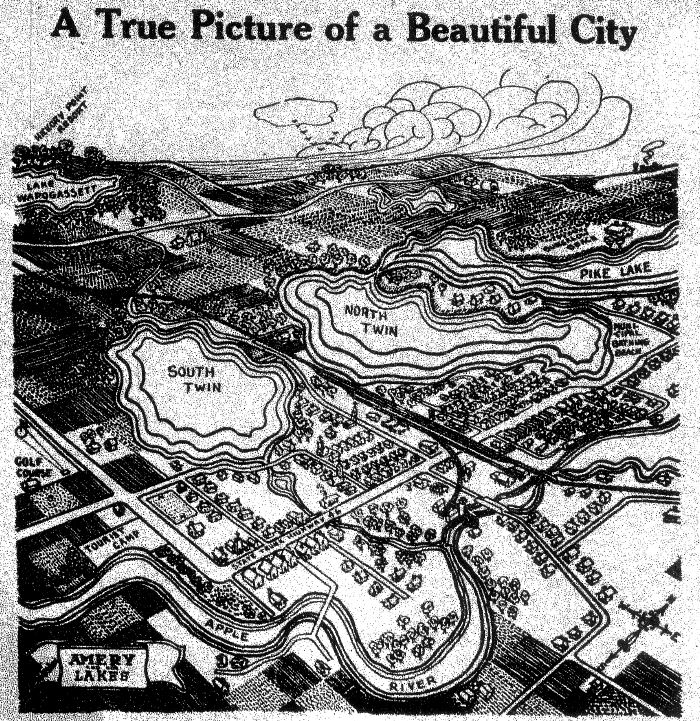 History of Amery Area Public Library
The Amery Area Public Library was founded in the fall of 1928 by the Amery Woman's Club and opened its doors to the public on January 19, 1929.
The first library was located on East Birch Street. In 1950 the library moved to Center Street, and in 1977 to the former quarters of the Amery Fire Department.
The library became a member of the Indianhead Federated Library System in 1978.
The Wisconsin Library Association selected the library as "Library of the Year" in 1989.
The library moved again in 1993, this time to a building owned by the Northern States Power Company on Keller Avenue South.
It moved to its current location, in the former Amery Regional Medical Center building, in the fall of 2008.
The library went "live" on the MORE system on January 3, 2012.
For library statistics, please visit the Wisconsin Department of Public Instruction's Public Library Service Data.
The library receives the bulk of its funding from the city of Amery and Polk County. Additional funding is provided by adjacent counties, the Friends of the Amery Area Public Library Foundation, local businesses and organizations, and individual donors.